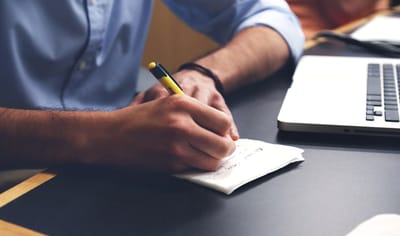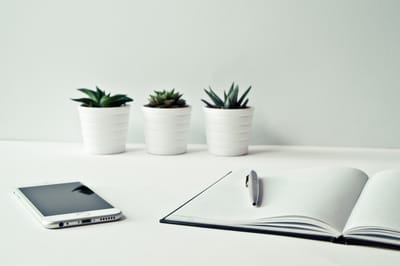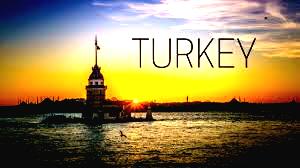 A real estate investment company we are wrestling with time for you
Our goal is to create the future and put the world in your hands
Silwana Diamond Real Estate Marketing is no ordinary company As a multi-faceted force, we are the first real estate marketing company of its kind in Turkey and is widely considered in the field of marketing internationally and by virtue of building international relationships that allow marketing opportunities for real estate professionally and creatively. We strive to be different, achieve big dreams, partner with ambitious brands in the Middle East and develop the field, not only with ideas. We can study the market and know all its global requirements and the implications of political and economic situations on the field. In short, we are a comprehensive store for this industry.